Request an InteleTravel Agent to help you book your next trip: at no additional cost to you.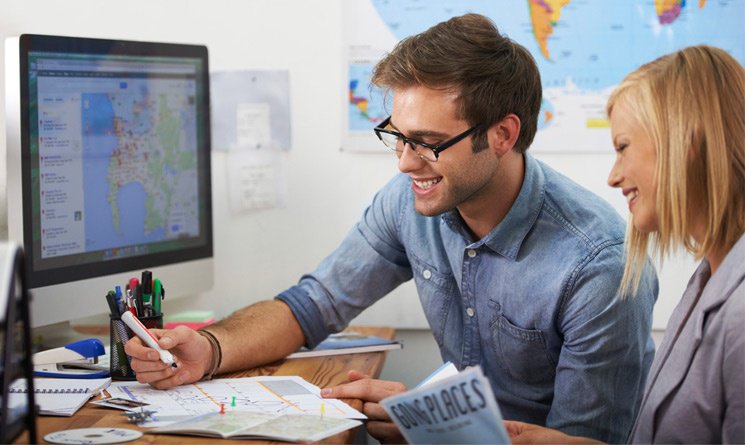 DID YOU KNOW

You don't pay a travel agents commission!
Travel agents earn their commission through vendors you book with. For example, travel suppliers or vendors (i.e., Royal Caribbean, Sandals, Hilton, etc.) pays your travel agent out of their share of the price.
This means you can either pay those big vendors directly, or help a hard-working travel agent who's creating a personalized experience just for you!
What could be better than having a professional travel agent catering to your every need?
InteleTravel Agents pride themselves on stellar customer service, highly personalized recommendations and client's that return to them again, and again... and again.
Request an InteleTravel Agent today and we'll find you an agent that specializes in exactly what you're looking for!